Shanxi Steel Metal Products Co., Ltd. is a leading metal material manufacturer and exporter with 21 years of customer service experience, providing production, processing, import and export sales, and technical services for stainless steel, carbon steel and alloy steel, non-ferrous metals, metal products, and other metal materials. We have world-class processing equipment and modern physical and chemical testing centers. The products are exported to multiple countries such as the United States, Canada, and Russia, and are highly praised by customers.
We promise to provide customers with high-quality products and services, and will continuously improve product quality to maintain a leading position in the international industry. Our business philosophy is to conquer the market with integrity and the world with quality.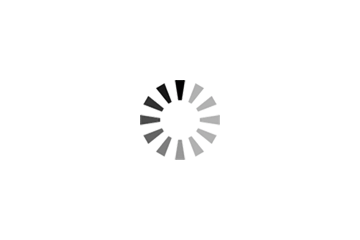 Our Advantages
Quality products
We provide various high-quality steel products. Our products undergo strict quality control standards to ensure consistent performance and reliability.
Competitive pricing
We understand the importance of cost-effective pricing. That's why we offer competitive prices while ensuring quality. Our products are worth the money.
Fast and reliable delivery
We know that time is precious, which is why we provide fast and reliable delivery. Our logistics network has been optimized to achieve maximum efficiency, so you can obtain products when needed.